Special designs
Looking for a more unique kind of glass engraving? Or maybe a specially designed award? How lucky!

At Crystal of Sweden you have the opportunity to create special designs based on your personal wishes. Share you whises for 3D engraved crystals in the contact form below, and we'll make it come true!
Beyond 3D engraving based on pictures, Crystal Sweden also engrave crystals from 3D models. If you wish to order an engraved crystal based on a 3D file, please get in touch with us through the contact form below!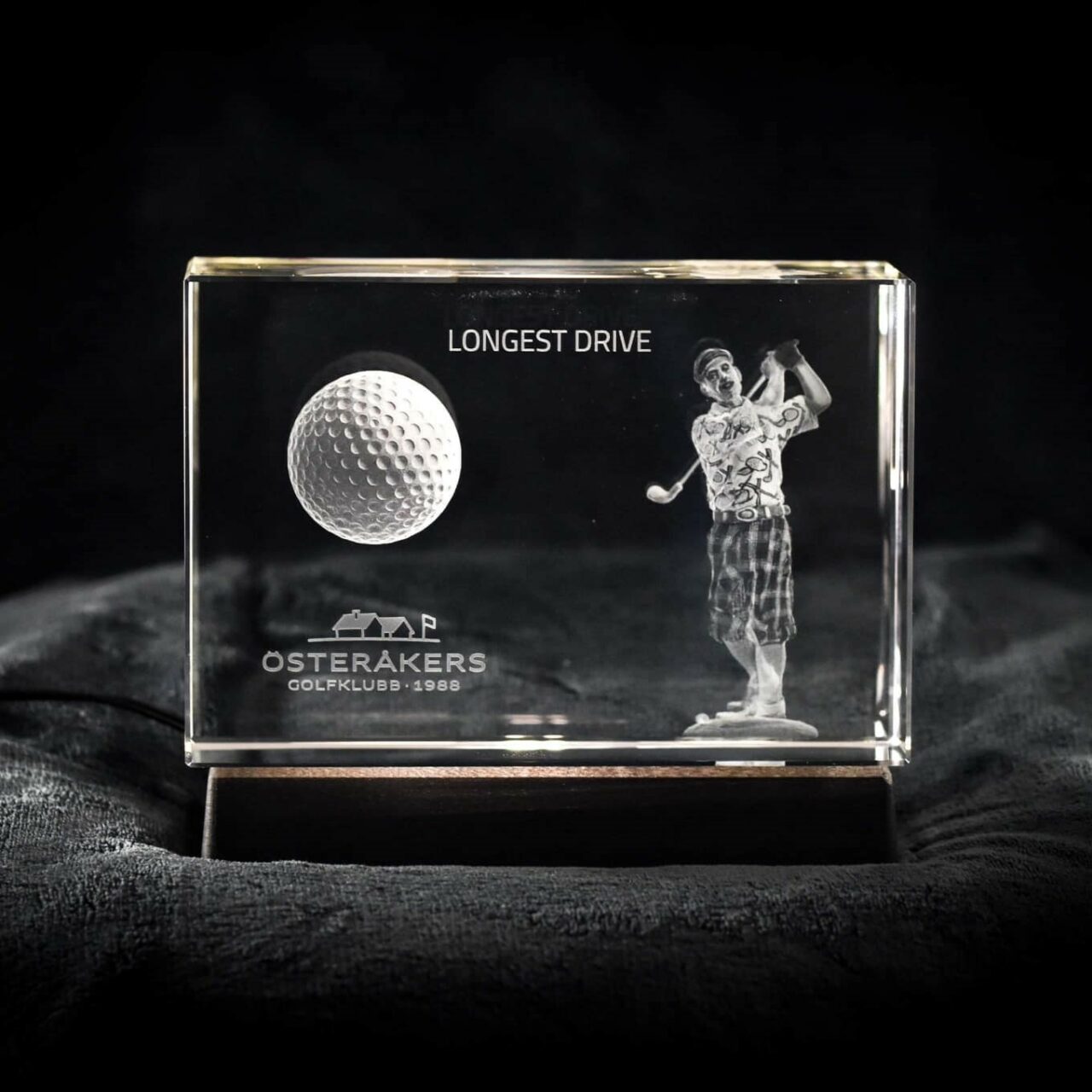 Contact Us
Share you sketches or ideas with us at Crystal Sweden and we'll come up with a plan and price proposal together!

+46 40 15 24 50

staff@crystalsweden.com